Secure Safe Self-Storage Units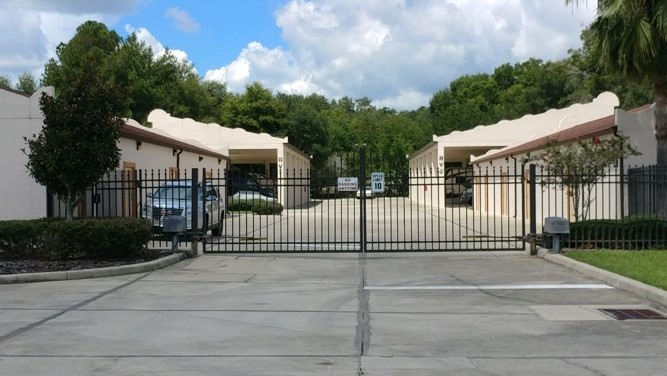 Looking for a self-storage unit that offers 24/7 video recording? You've found it at Discount Mini Storage. With seven locations throughout Florida, we have a unit that's perfect for your needs—whether you need to store household items during a move, personal possessions to get them out from underfoot, business storage, or vehicle storage.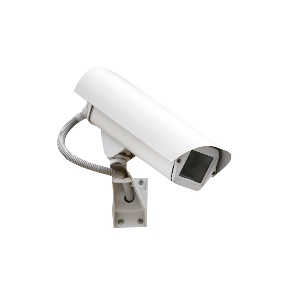 All our locations are fenced, gated and has areas that are digital video recorded.  When you reserve a unit, you will be given a customer-specific gate access PIN. Our facilities also have good lighting and video recording for additional safety and protection. Access your unit or vehicle any time between 6am and 9pm, including holidays. While you do not have 24-hour access, this policy helps us further protect our customer's valued belongings. We go to great lengths to secure all our facilities because our loyalty is to valued customers like you who expect that they can store their possessions with complete peace of mind. Ready to reserve your unit? We're ready to help!