Document Storage | Self Storage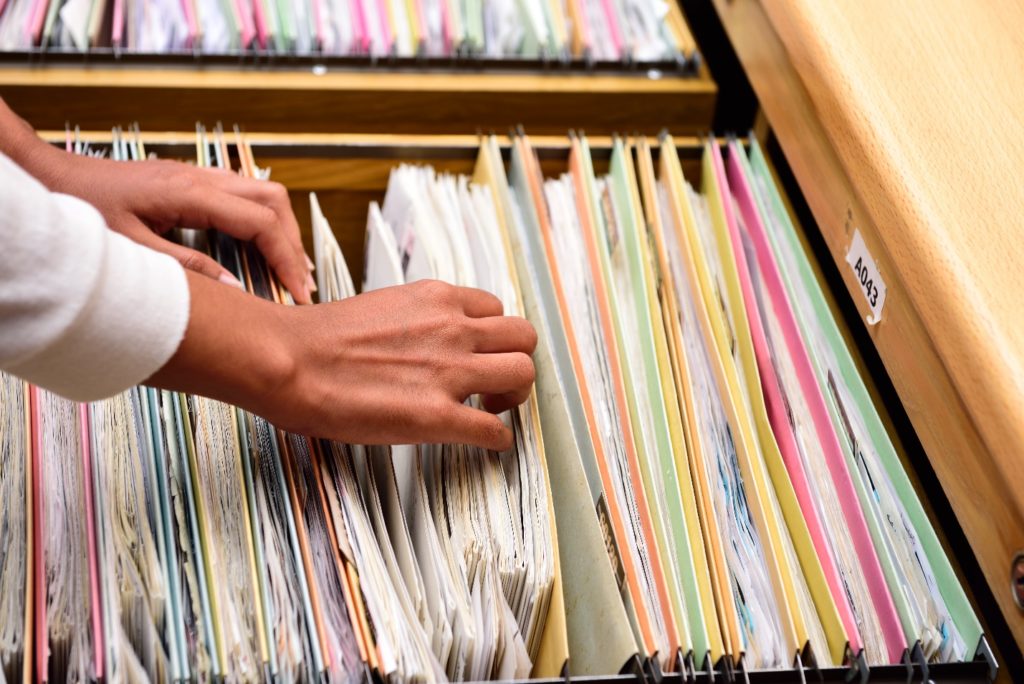 Paper piles up. For business owners, it doesn't take long before files, sheets, and paper archives start to overflow and interfere with your productivity. When you have too many hard copy files, it's time to consider Document Storage, and Discount Mini Storage has the solution for you
Temperature Controlled Units – All our locations offer temperature controlled units that have the benefit of maintaining a set temperature range. Be sure to select this unit type when your storage requires protection from extreme hot environments.  Make sure that items are packed and stacked properly to allow for airflow and ventilation.  We recommend Temperature controlled units for most business storage needs, to ensure the protection of your documents, inventory, or supplies.
Whether you are a business owner hoping to clear up some space or you are a homeowner hoping to safely stash important personal documents and photos, we offer seven convenient locations in Florida for your convenience and peace of mind."
Just remember, pack and stack your items in your unit to allow for proper airflow and ventilation. Over-stacking can lead to damage on your items. Inquire with a leasing associate about the best storage practices, including what should and should not be stored.