Affordable College / University Self Storage Solutions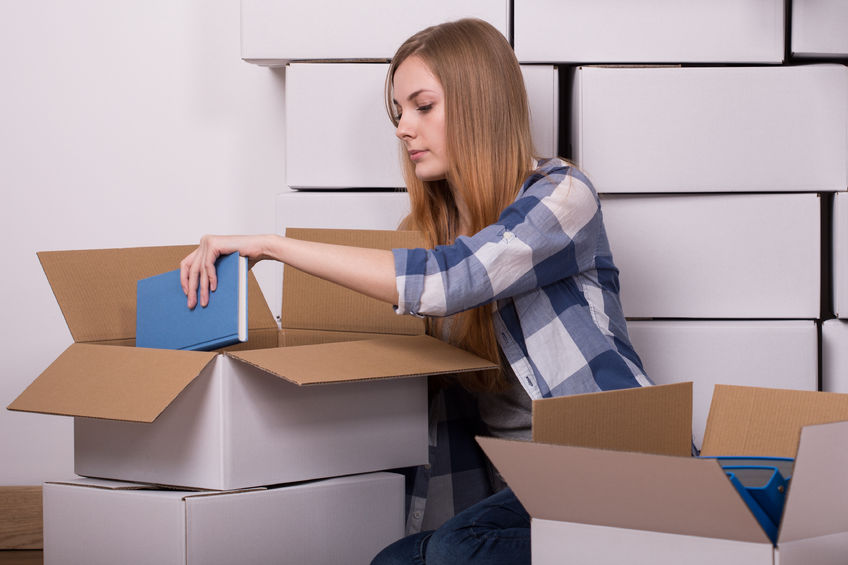 You've finished final exams, the term is ended, and you're going home for the summer, and… shoot… you've got to clear out your dorm room.
Yeah, you could rent a moving van, drive it a few hours to your parent's home for the summer, and find room in their house to store everything (hoping your little brother doesn't get into it). Or, you can stash all your college stuff at a nearby storage unit.
Why not keep your stuff close to campus, keep it tidy, and avoid the hassle of moving it all over just for the summer? You won't need that blender at home—your parents already have one—and the couch at their place is way comfier. If you change your mind, there's no contract, so you can move out at any time.
Make the smart choice and get a small storage unit for a few months.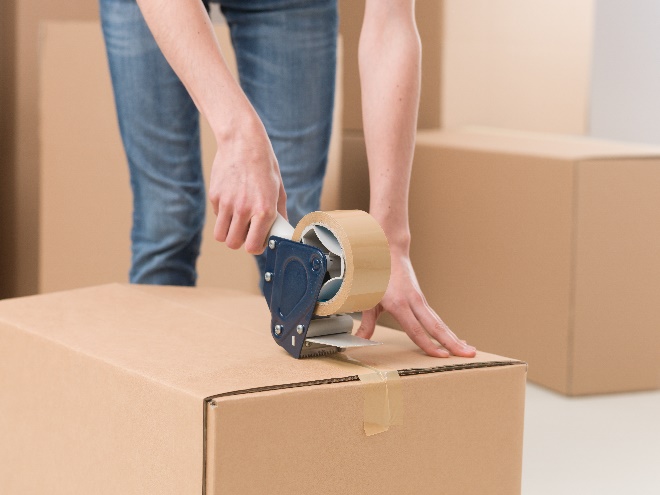 Why Discount Mini Storage?
No long-term contracts (everything is month-to-month)
Keyed lock provided (yours to keep)
Moving van available (U-Haul Affiliate Dealer)
Moving supplies available
Moving carts available (some locations)
Indoor or outdoor-access units available
Affordable rates
Access anytime 6 am – 9 pm, holidays included
Storage units at Discount Mini Storage are also perfect for college students going abroad for a semester or doing an internship.
Ready to rent? Reserve a unit and move in today.